Key areas of to master farmer are:
Maize and Wheat production for milling and production of grain meal and flour under the Tambawaguta brand.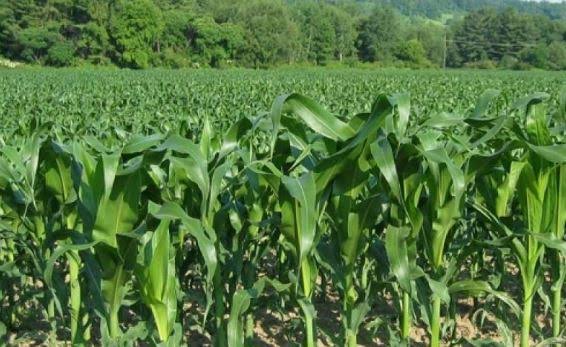 2. Animal husbandry: focusing mainly on cattle, goats, pigs and poultry. Master Farmer products has partnered with Meat Master Meats in the production and provision of meat products for Meat Master Meats butchery.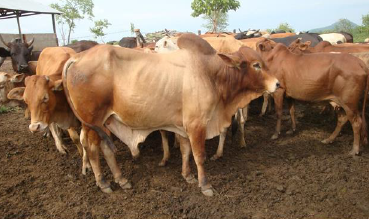 Master Farmer Products is in the process of acquiring a Tobacco Class A buyers' licence which will enable it to contract farmers, operate a contract floor and export tobacco for the 2018/9 season with the short to medium term goal of semi process tobacco for export. In the company's mid to long term plan, it aims to venture into the production of cigarettes and cigars.
For more information emails us at: masterfarmer@bandeholdings.co.zw