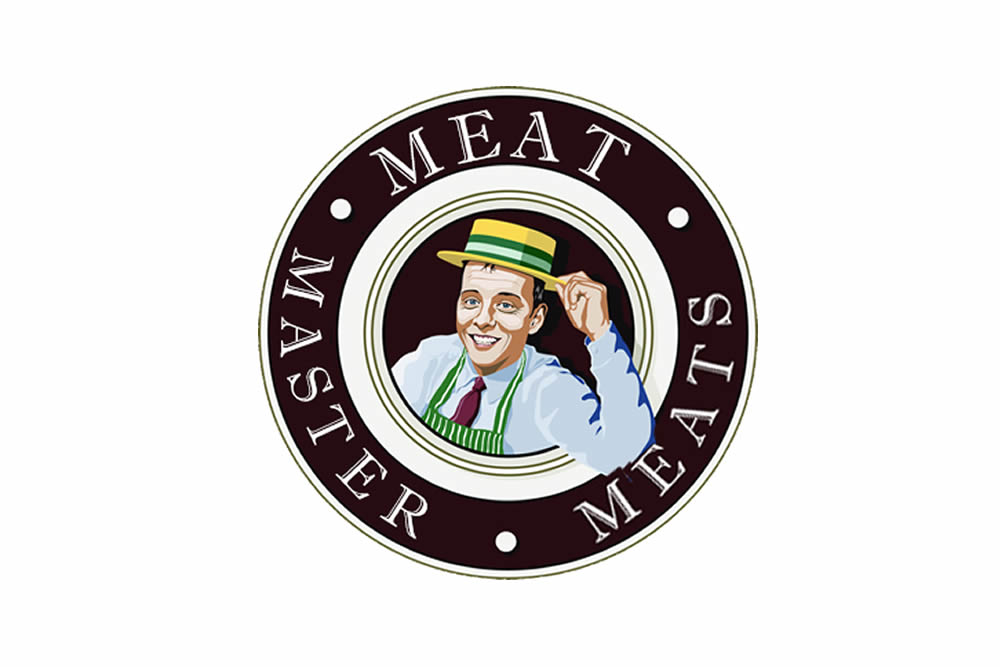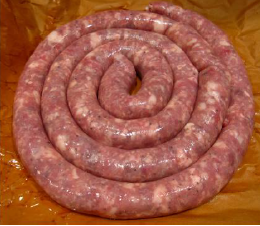 Not only does Meat Master Meats have branches in central business districts and residential areas, but it also has a large client base of hotels and restaurants, supplying them with the finest special cuts.
In addition to that, its special line of sausages, made from a special recipes incorporating rich blends of herbs and spices is produced and not only distributed through the Meat Master Meats chain but is also in major retail stores across the country.
There is a Shona saying, "Ukama igasva, hunozadzikiswa nekudya" which means relationships are hardly complete until you share a meal together. With this in mind and capturing the spirit of celebration and braaiing, in Zimbabwe, Meat Master Meats is set to open Meat Lounges across the major towns and cities across Zimbabwe.
For more information and inquires email us at: meatmaster@bandeholdings.co.zw